home
what's new
restoration
cruiser links
trail reports
land cruiser tribute
tech tips
photos
maps
band links
misc links
profile
email
Tech Tips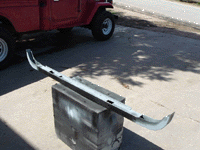 New Rear Sill for an FJ40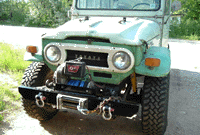 Front Winch Bumper for a 40 Series

Tailpipe Install on an FJ45

A Rear Bumper for an FJ45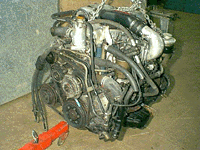 3F to 14BT in FJ70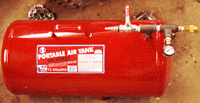 Building an Auxliary Compressed Air Tank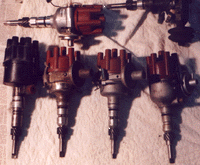 Jim Chenoweth on Land Cruiser Distributors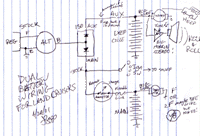 A hand drawn diagram of the wiring of the dual battery setup I had in my 76 FJ40 for many years. Sized for printing on your printer.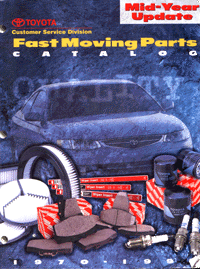 Fast Moving Parts - Toyota Land Cruiser 1970 - 1999
Replacing the camshaft in an F engine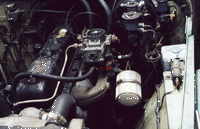 Replacing the Holley with a stock Carburetor
Replacing a worn out clutch master cylinder turned out to be a little more challenging than planned.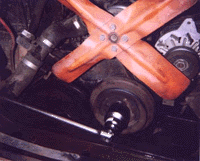 Replacing the Cam Timing Gear Retaining Clip.

Tips for staying warm in your Land Cruiser in the winter.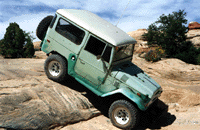 Maintaining and adjusting the drum brakes on my Land Cruisers.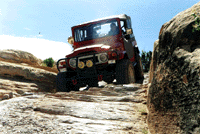 Charles Kondo shares his experience with installing an Aussie H55 5 speed tranny and split transfer case into his 1973 FJ40
Josh Boltrek disusses installing an H55F into a later FJ40
Alan Rench discusses installing an H55F into an early FJ60
---
home
what's new
restoration
cruiser links
trail reports
land cruiser tribute
tech tips
photos
maps
band links
misc links
profile
email