Back to Photo Index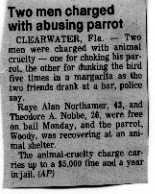 I have occasionally been accused of being silly...Who, me? No way, baby did it! :)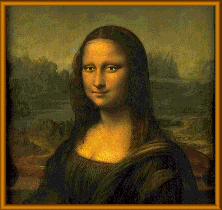 ---
Like all the rest of these photo pages, click on the thumbnail image to see it full size. Then when you are done looking at the photo, click your browser's BACK to return to this page.

DUCK! LOL!
---
Preparing a gourmet breakfast high in the Colorado Rockies....yum!

---

Winter brings some beautiful ice sculptures of her own.
---

Ahhh....when spring is in the air!
---
And in the summer the rain clouds gather.
---
This cat knows where to relax!

---

The Little Bear, is a popular live music tavern in Evergreen.
---
Hiking above Lost Lake.
---

This is in the Indian Peaks Wilderness area. This photo was taken with a $15 instant camera!
---
This was from the same trip....

---

This is from the summit of Torries Peak along the Continental Divide.
---

All for now! Thanks for stopping by!